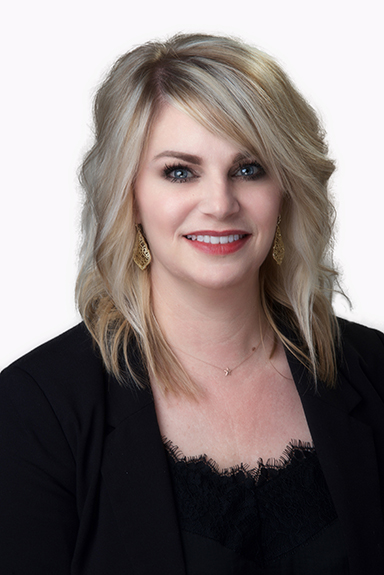 Sundy Sharp
Mortgage Loan Officer
NMLS# 1253486
Direct: 806-477-1488
Cell: 806-683-0313
4501 First United Bank Pkwy
Amarillo, TX
The Spirit of West Texas is the embodiment of a set of principles we live and work by: Generosity, Loyalty, Integrity, and Community. We will foster this Spirit by working hard, doing the right thing, helping our neighbors, nurturing our employees, doing more than we need to, valuing customers over currency and staying true to our roots.
Who We Are
Our founder, Ray M. Bain, held some very strong beliefs – beliefs we still hold true today. The principles of GENEROSITY, LOYALTY, INTEGRITY and COMMUNITY are the foundation of this organization. These four Founding Principles guide us, help us to make the right decisions and shape who we are as a company. Our success is due to the hard work and loyalty of our customers, and our STARS who are truly committed to the communities we serve.
We are different – by design. Our culture is driven by the motivation to deliver the "Ultimate Customer Experience" to each of our customers, vendors and fellow STARS. We do so by treating everyone with respect and by always doing the right thing. That's why we are The Spirit of West Texas.
Where We Came From
Roots run deep in West Texas. In fact, all our roots are right here. You might say that we were born and raised in this land that's like no other. The beautiful sunrises, the gorgeous sunsets and the vast blue sky help define our region and make us proud to call West Texas our home. Since beginning in 1907 as the First State Bank of Dimmitt to the First United Bank today, our business has always been focused on West Texas communities, the good people who live and work here and their distinct financial needs.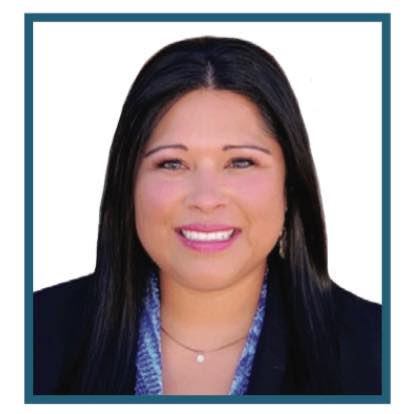 Stormy Ray
Mortgage Loan Officer
NMLS# 1010028
Direct: 8063301304
3210 S. Georgia
Amarillo, Texas 79109
About Thrive
OUR

Mission
To transform the home financing process into a legendary digital experience. We want to empower clients with thorough knowledge and cutting-edge technology so that the mortgage experience is convenient, understandable, affordable, and streamlined.


OUR

Vision
Simply put, we improve the lives of our employees and clients. Our goal is to always have a vision for everyone that extends farther than the eye can see.


OUR

Impact
To make the world a better place by turning houses into homes where families can live, love and thrive! There's no better feeling than living somewhere that truly feels like home.


OUR

Culture
We're not trying to be the biggest mortgage company, we strive to be the best. Our culture is an environment in which our team works and plays well with others by being a good neighbor and good Samaritan to each other and to our family of clients.

OUR

Values
The golden rule, innovation, technology, reducing our footprint, streamlining the process, giving back to the community, and of course, helping families thrive in their pursuit of home ownership.