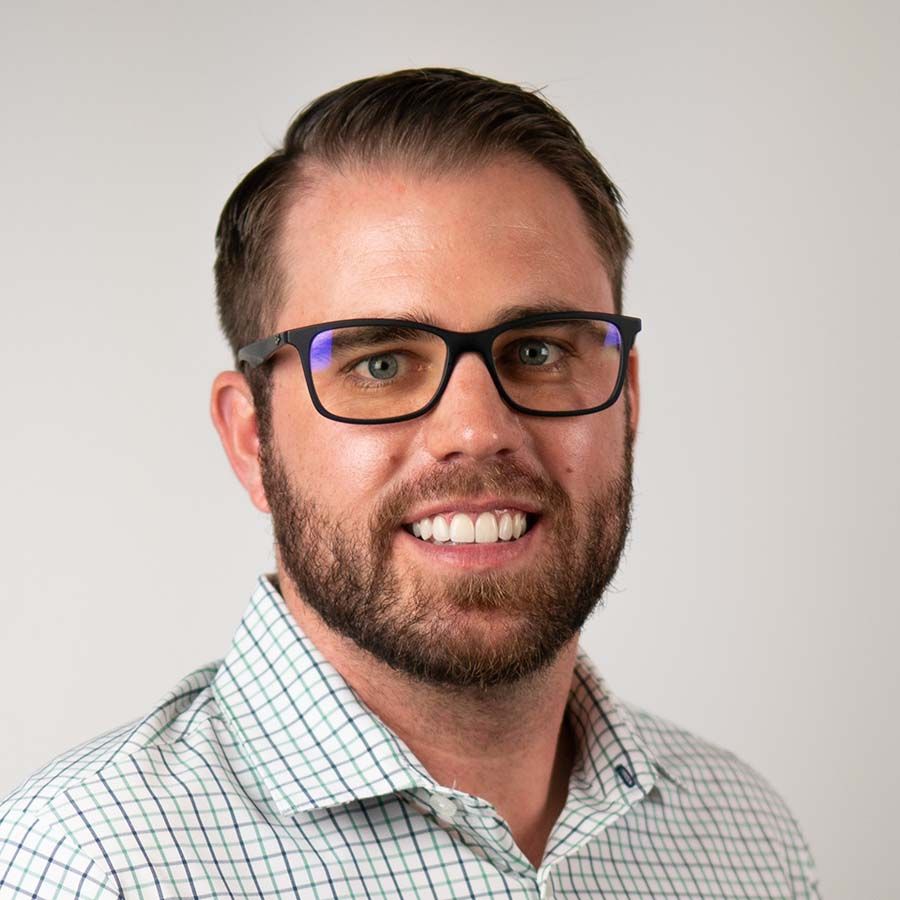 Jared Zirkle
Branch Manager
NMLS# 207663
Direct: 806-803-9132
Cell: 806-290-4520
Fax: 512-970-9412
5701 Time Square Blvd., Suite 330
Amarillo, TX 79119
At NRL Mortgage, we believe that what we do is important, but what defines us is how we do it. From before you apply to long after you close, we guide you through the most important transactions of your life by providing the most important thing a lender can: reliability. Founded in 2007 and headquartered in Houston, Texas, NRL Mortgage is currently licensed in 45 states and the District of Columbia. We specialize in the origination of residential mortgage loans across the United States. These loans include conforming conventional loans, jumbo loans, loans guaranteed by the Veterans Administration, loans insured by the FHA, and loans backed by Rural Housing Department / USDA. We pride ourselves on delivering the highest level of service in order to bring the best in residential lending experiences to our customers.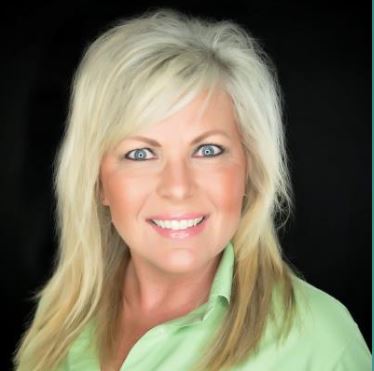 April McCown-Phifer
Mortgage Loan Officer
NMLS# 1475094
Direct: 806-855-0093
Cell: 806-316-7878
3505 Olsen
Amarillo, TX 79109
Hello! I'm your dedicated home loan professional, April Phifer. Whether you're ready to refinance, renovate or buy a new home, I'm here to help guide you through the process. I offer smart, affordable loan options to help you achieve your goals.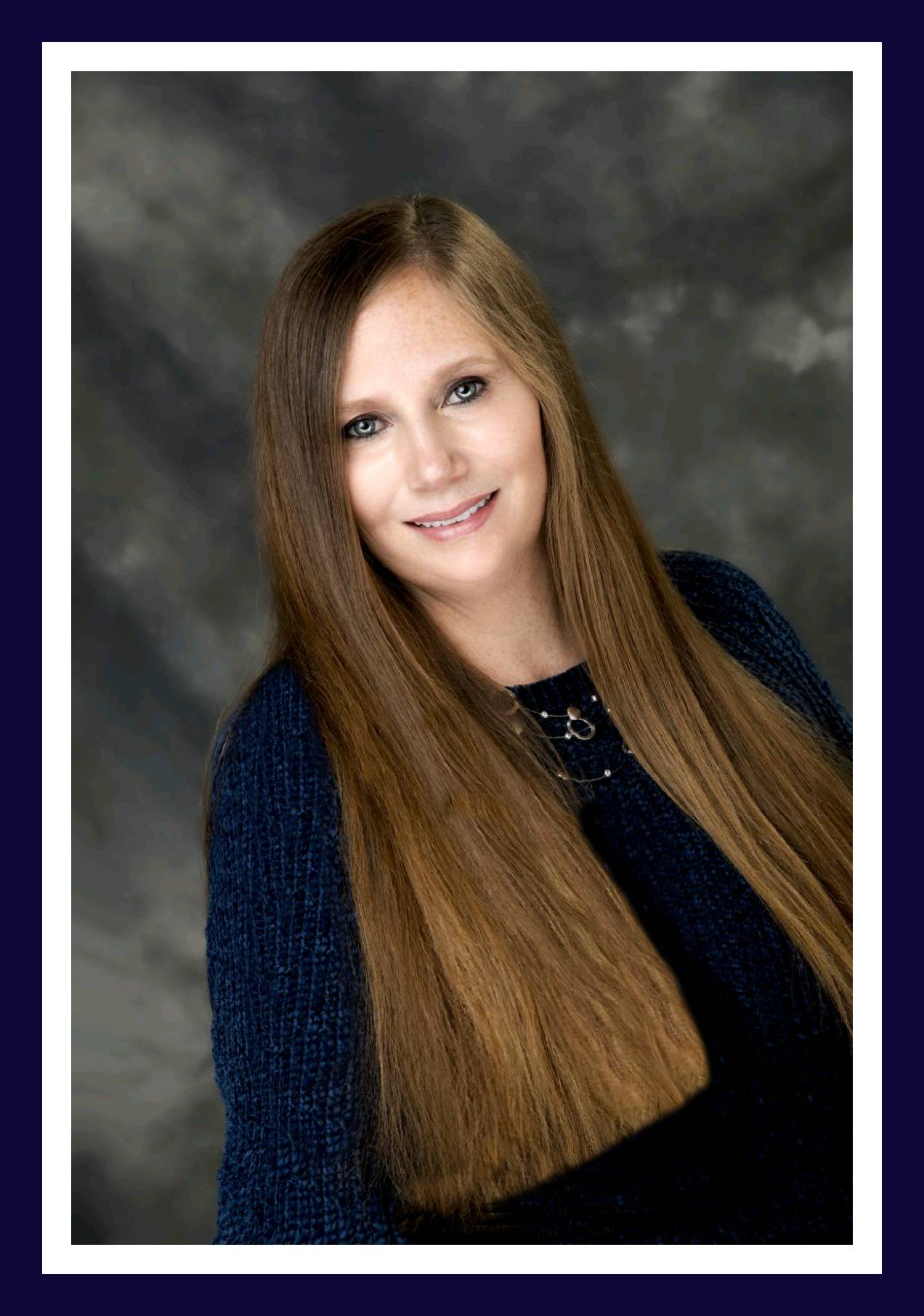 Annie Strutt
NMLS# 1734835
Direct: 8063678173
Cell: 8062239635
7120 IH-40 W
Amarillo, Texas 79106
My goal in life is to help others. I am eager to help you, your family, and those you care most about get pre-approved for your dream home, renovation, or investment property. I will go the extra mile to help you.